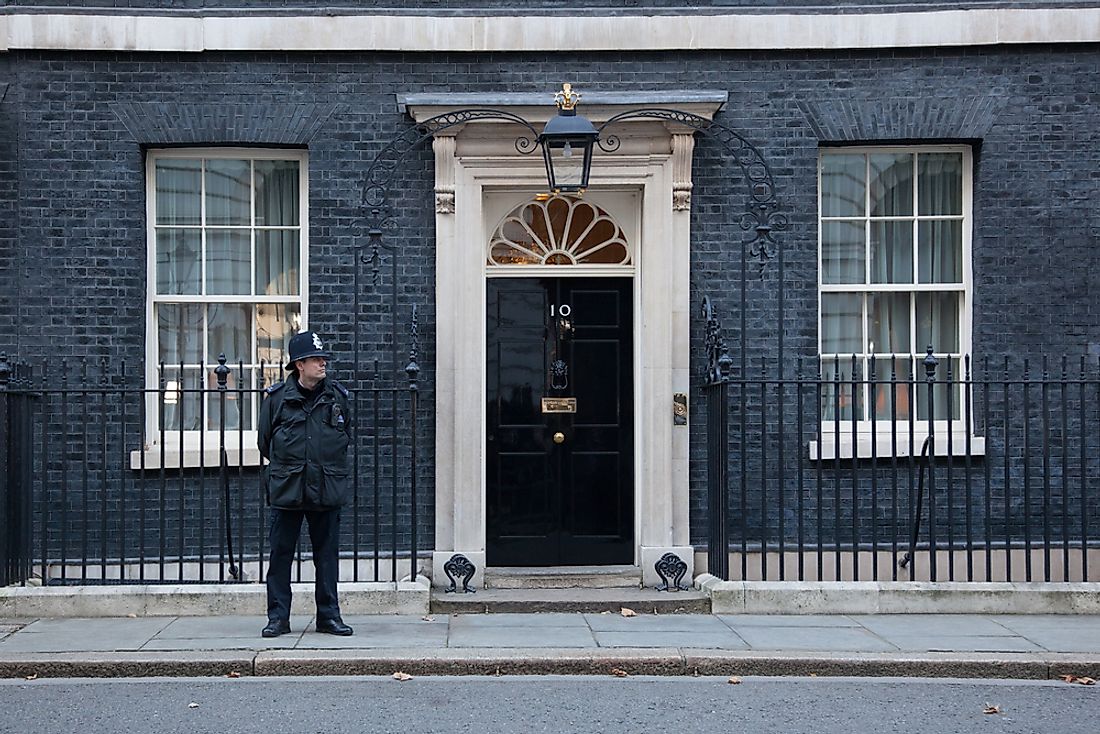 The near future. Three weeks ago, Northern Ireland voted narrowly to join the republic. Today the negotiations begin…
Ireland: I'm sorry?
UK: The Northern Ireland share of the UK national debt. We've calculated it at…
Ireland: we're not paying for that. We didn't run that up.
UK: But we built roads, schools, the NHS…
Ireland: not our problem.
UK: I see. OK. Well, we were going to give a deduction for plant depreciation, etc, but we'll just take it, and write it off against the debt.
Ireland: Plant?
UK: Yes. Ambulances, MRI machines, some of those special hospital beds are pricey. PSNI vehicles, fire brigade vehicles, air traffic control systems, computers, obviously the software systems…
Ireland: You're taking all the equipment?
UK: As you said, it's our debt. We paid for it all. Fortunately it's all NHS England compatible. The rest we can sell on the open market. Now, the pension liability. We're happy to deduct National Insurance contributions…
Ireland: Pensions? That's your responsibility.
UK: Yes, we'll deduct all the NI payments UK citizens in Northern Ireland paid in from the overall liability. It's only fair.
Ireland: No, the UK will have to pay the total existing liability.
UK: No. 
Ireland: I'm sorry, but this is not up for negotiation.
UK: We are not paying Northern Ireland's total pension liability.
Ireland: We'll take you to court. 
UK: Sure. But that'll take years. Your pensioners will want their pensions next week.
Ireland: They're your pensioners!
UK: As of three weeks ago, they're your pensioners. And by the way, how are you going to pay them?
Ireland: With the software, of course.
UK: What software?
Ireland: Very clever. You'll abandon loyalist and unionist pensioners?
UK: No. the rich ones will move to England. The poor ones won't be able to afford to. You can keep them. I'm sure the Garda Siochana can handle them when they kick off demanding their pensions. On the streets of your East Belfast. Unless you want to reopen the national debt question, of course…